Tap on the power of

ministry innovation
ChurchParadigm is LeadershipEdges' IT division and has developed ministry platforms and solutions since 1989. We are proud that we have helped thousands of churches with their needs.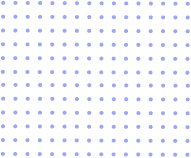 Check out how we produce

a harmonious synergy

through collaboration among our divisions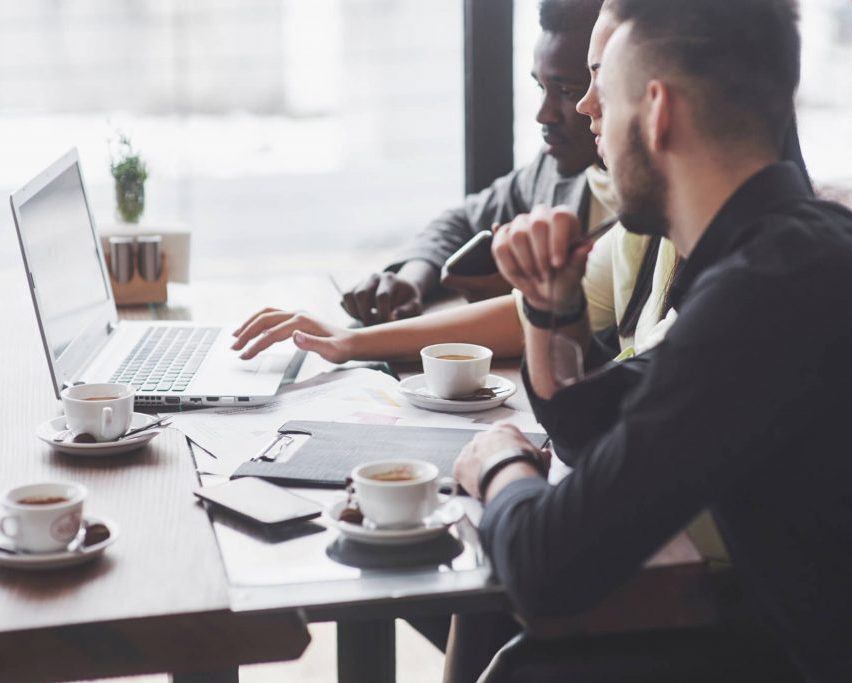 "I am completely blown away. It's exactly what I've been looking for. Definitely worth the investment."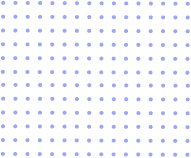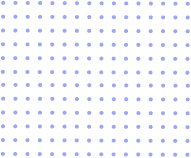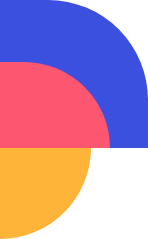 Boost Your Ministry Performance
Our ministry is to help churches by developing ministry platforms and solutions.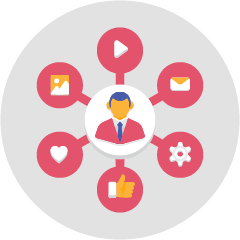 b3M
Build, Boost Boundless Ministry on the Cloud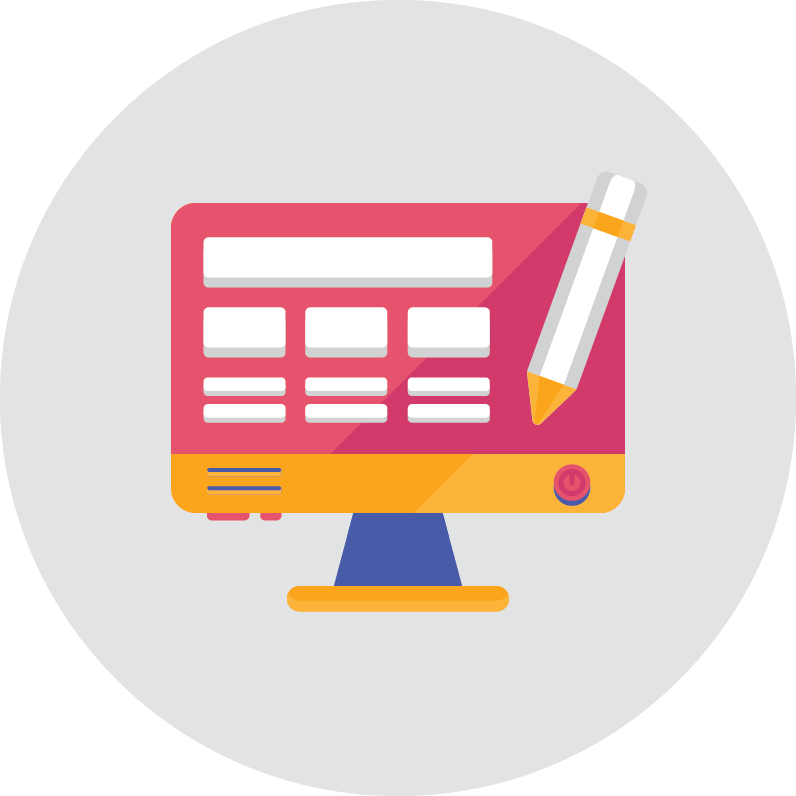 Now You Worship Network
Web-Ministry Platform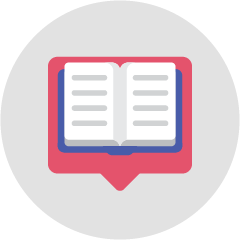 LMS Platform for learning and discipleship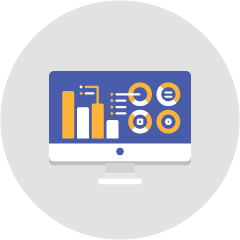 Demographics and Mosaic Analytic Platform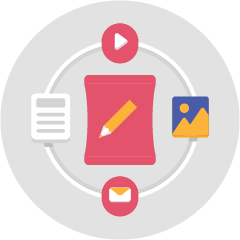 Collaboration and Communication Platform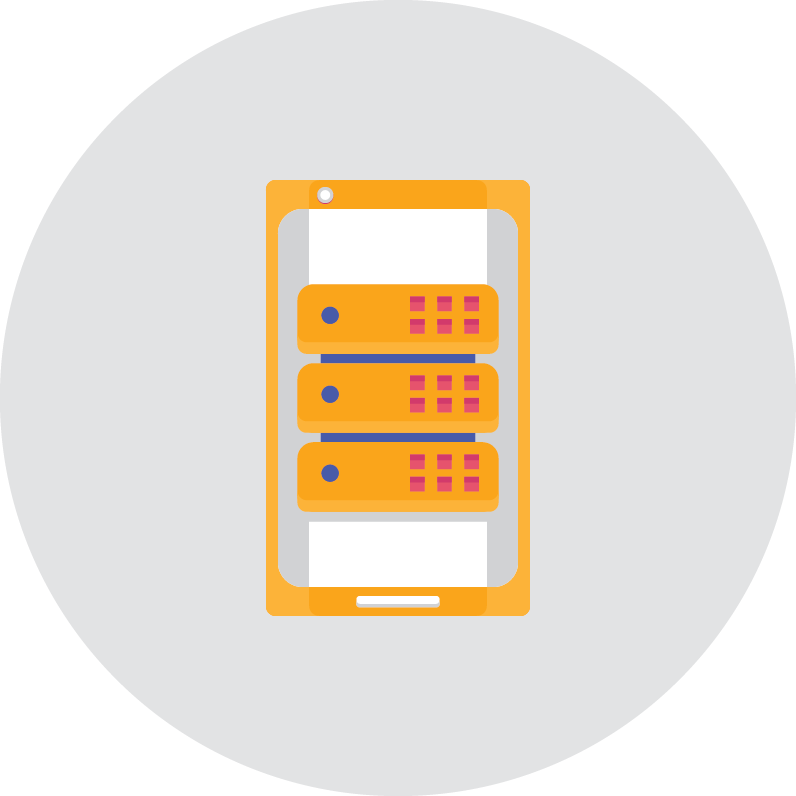 Church Progressive Mobile App Development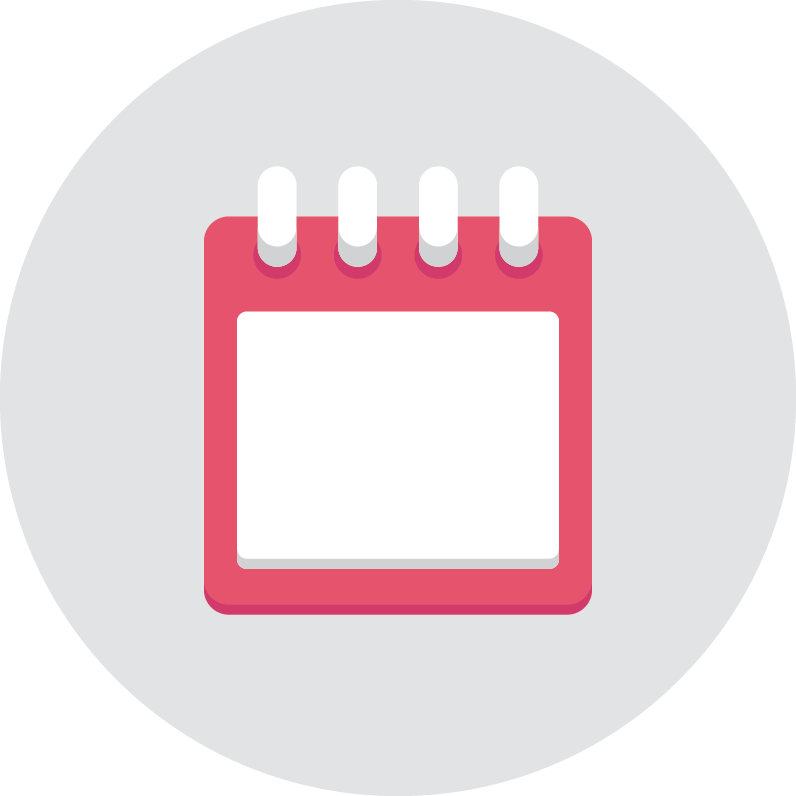 Event Management Platform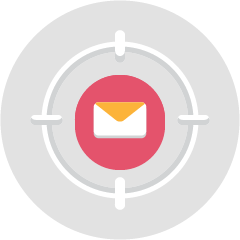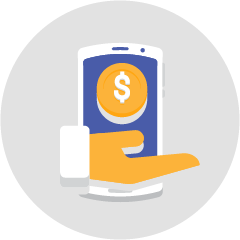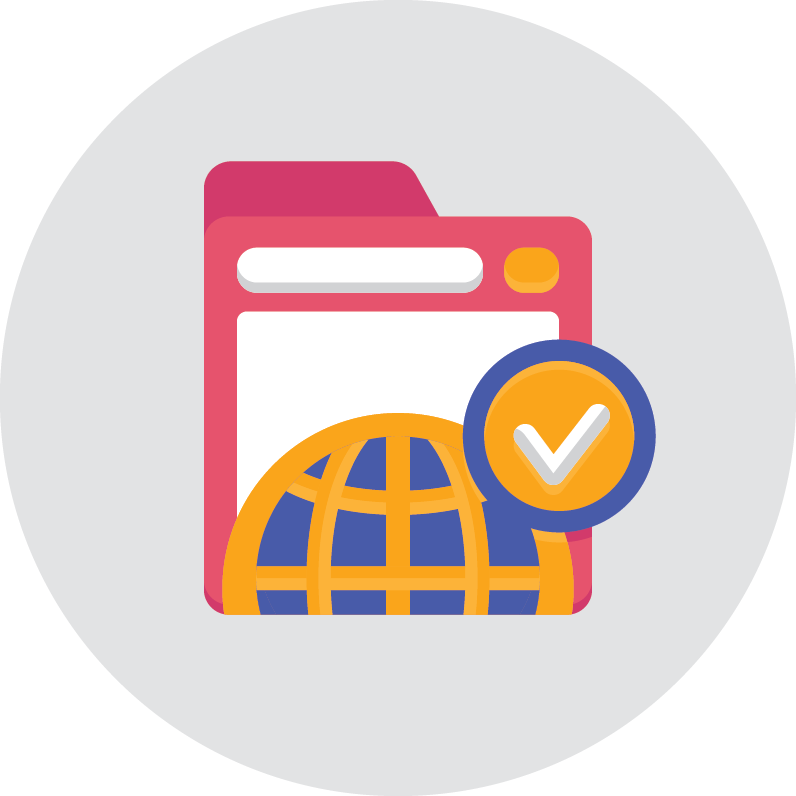 Domain Registration & Renewal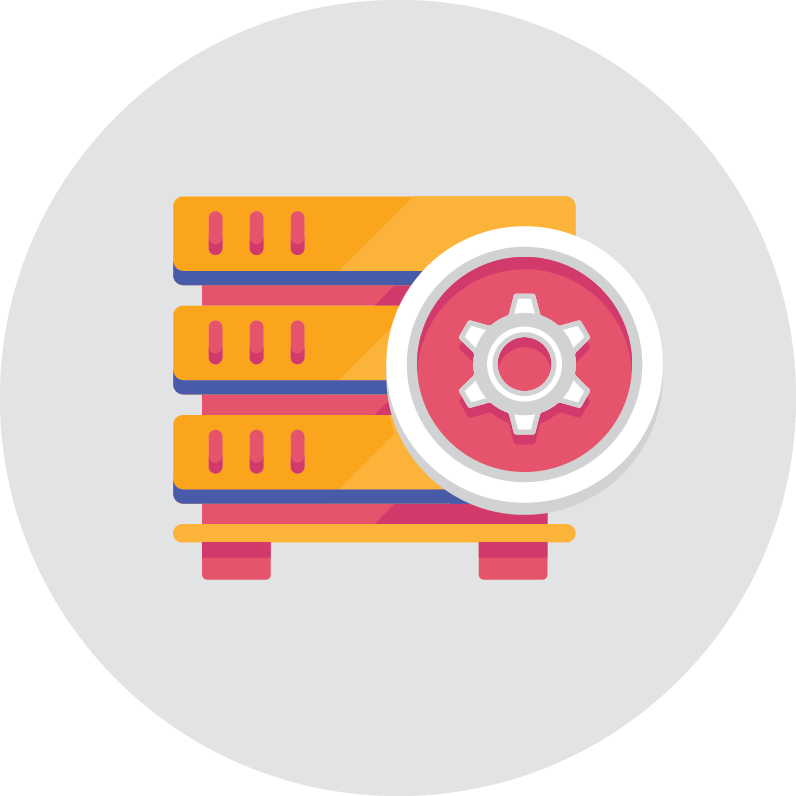 Premium WordPress Hosting Service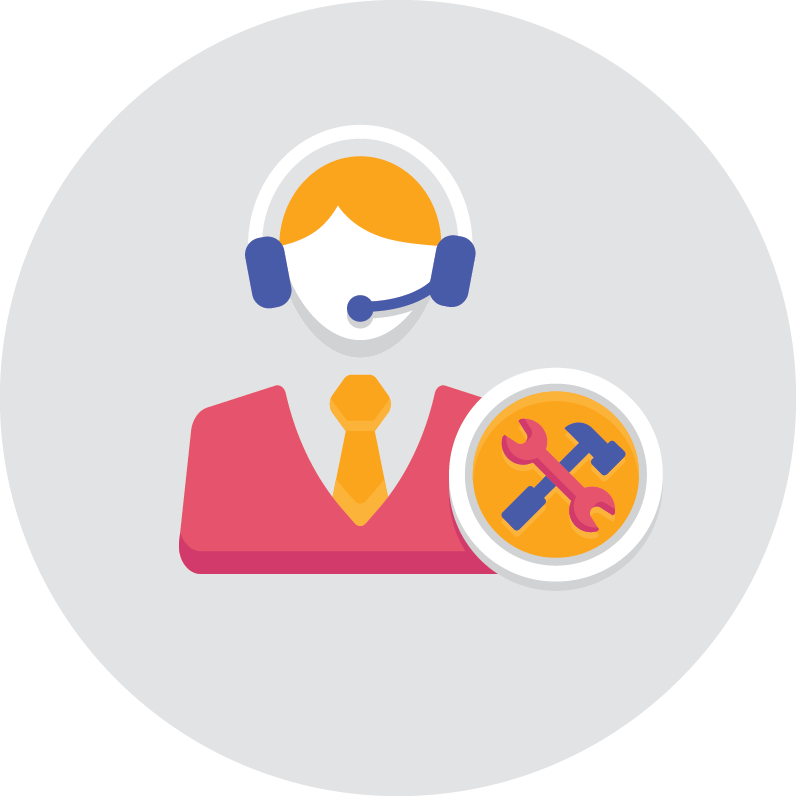 Premium WordPress Maintenance & Support
We are specialized to research, develop, and promote innovation in any local ministry context. Furthermore, we have developed the Disruptive Ministry Diffusion frameworks for your practical approach to ministry innovation.